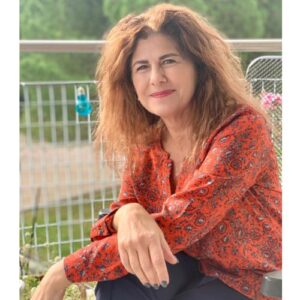 Featured

Verified

WeWent PRO
Experienced Business and Family Coach
Enthusiastic about empowering humans to take action and become resourceful. Accredited Business and Family coach, workshop facilitator, experienced&accredited mentor and speaker. First time author. After…
Expertise:
Leadership
Coach
Personal Development
Contact me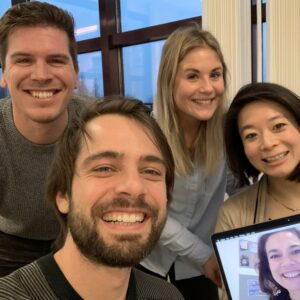 Featured

Verified

WeWent PRO
We help employees experiment towards their ideal work experience. So they can deliver their best work while maintaining energy, happiness and co-worker happiness.
Life is short enough as it is and work makes up a big chunk of it. It shouldn't be a cause of illness or…
Expertise:
personalised peer-to-peer learning journeys
work experience design
career design
Contact me
Featured

Verified

WeWent PRO
Upskilling people leaders to drive EmployAGILITY
The key to business agility is the ability of the people in the business to adapt to changing circumstances.  Ask yourself this: Do the leaders,…
Expertise:
EmployAGILITY
Inclusive Leadership
Agility
Contact me
Featured

Verified

WeWent PRO
Happiness at Work Expert, TEDx Speaker, Workshop Leader
As a Happiness at Work Expert, I support teams to create a positive work environment which translates to better productivity and performance. ➡️ MAIN EXPERTISE…
Expertise:
Happiness at Work
Positive Leadership
Positive Psychology
Contact me
Co-creative change catalyst - helping individuals, organizations and eco-systems evolve with technology & new organizational approaches.
Contact me
Connecting the dots through facilitation
Andreia is passionate about connecting the dots between Strategy and Leadership, she supports companies, teams and individuals on improving collaboration. Andreia brings more than 22…
Expertise:
Strategic Leadership
Culture
Contact me
Helping bright minds work better | Expert in Performance and Well-being
You've hired the best brains in your industry, now let's create workplaces where they can perform at their best. I design and deliver interventions that…
Expertise:
wellbeing
teamwork
productivity
Contact me
Mental Wellbeing Strategist and Communication Trainer
Passionate about prevention through the power of education, I offer mental wellbeing strategy guidance to organizations. How? With mental wellbeing workshops and communication trainings. I'm…
Expertise:
Mental Wellbeing
Communication
Assertiveness Coaching
Contact me
Supercharging creativity and innovation
Make Happy celebrates creativity and innovation! I love challenging ideas, stretching imagination and taking risks. Make Happy exists on the belief that organisations ultimately hold…
Expertise:
creativity
entrepreneurship
innovation
Contact me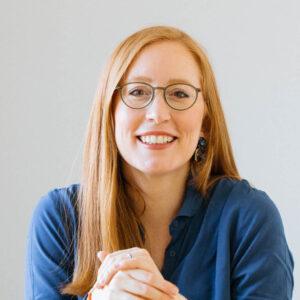 Setting teams and first-time leaders up for success!
As a consultant for team and organisational development and founder of The Globe Team, Katrin Grunwald accompanies clients in team development activities, coaching of first-time leaders and…
Expertise:
Team development
First-time leadership
International teams
Contact me
Featured

Verified

WeWent PRO
Experienced Facilitator, Agile Coach
Passionate about bringing people together to share ideas, uncover insights, and create a future we desire. I enjoy delivering, designing, and finding purposeful team &…
Expertise:
Agile
Leadership
People Management
Contact me
As managers and leaders, it is essential that you equip yourself with tools and techniques…
What does it mean to bring your best? When we bring our best, we find…
The EmployAgility Ambassador Training is designed for (and by)  leaders, managers, coaches and HR professionals.…
Most of us tend to take care of their happiness in their private lives but…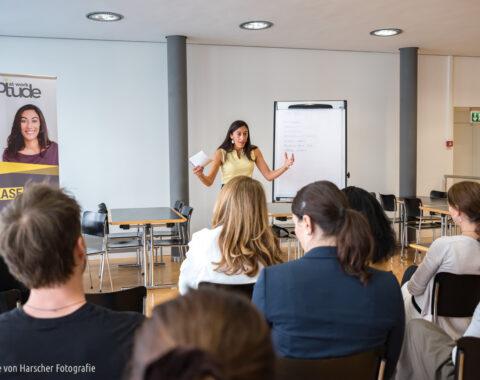 Most of us tend to take care of their happiness in their private lives but…
It feels like the world is spinning faster and faster. It is not just busy…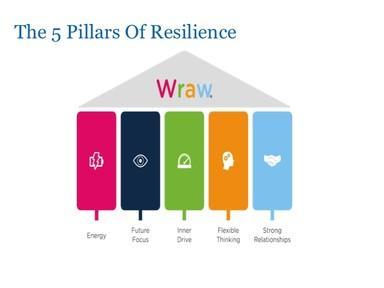 WRAW (Workplace Resilience and Wellbeing) is the world's first psychometric measure of resilience and its…

The game rules are changing! We are becoming more flexible at work. This is great…
The lines between "at work" and "at leisure" are increasingly blurred and it's having an…