Career & Leadership certified Coach and Trainer, Personal Branding Strategist ¦ Career Reinvention, Evolution & Ethical Leadership
As a Certified Professional Co-Active Coach and Personal Branding Strategist I am active in the fields of leadership, personal branding and career development since more…
Expertise:
Career Dev
Leadersip
Interpersonal skills
Contact me
Hi I am Bilge and I am a "Shaker". I am one of the founders of Shake up the Workplace! and CEO of WeWent.com. After…
Expertise:
Innovation
Hybrid Work
Contact me
Multilingual Coach/Consultant/Facilitator/Marathon-runner
I am Andreas, a mentally agile, curious & values-driven HR/L&D/People Leader, marathon-runner & consultant with experience in operating at strategic & operational level in a…
Expertise:
Leadership
Intercultural Communication
Consulting
Contact me
Personal and organisational development go hand-in-hand!
Enthusiastic coach, trainer, mentor and facilitator with a holistic approach to people & organisational development. Leading Yourself Step into your most resilient and resourceful self…
Expertise:
Self-Leadership
Career Transition
Team Culture
Contact me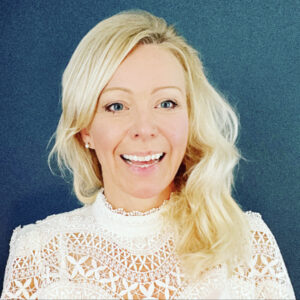 With a passion for brain health and cognitive performance optimisation, I strive to inspire positive change at individual, organisational and societal level. As the Founder…
Expertise:
Applied Neuroscience
Wellbeing
Change Management
Contact me
Corporate Trainer, Author, Coach , Keynote speaker. Tedx Speaker and specialist in resilent and agile cultures.
I am passionate about humans and their impact in the workplace and that is why I founded HumanForce, a consultancy that supports companies to build…
Expertise:
leadership
health
emotional intelligence
Contact me
Happiness at Work Expert, TEDx Speaker, Workshop Leader
As a Happiness at Work Expert, I support teams to create a positive work environment which translates to better productivity and performance. ➡️ MAIN EXPERTISE…
Expertise:
Happiness at Work
Positive Leadership
Positive Psychology
Contact me
Experience inclusion and team engagement and communication consultant and facilitator
I make connections so that change can happen. I help professionals and entrepreneurs lead with empathy and inclusion to create engagement and eliminate team drama.…
Expertise:
Diversity and Inclusion
Leadership Coaching
Cross Cultural Communication
Contact me
Executive Coach and Keynote Speaker
Daniela Landherr is the former Head of Talent Engagement at Google, now executive coach, who inspires leaders to transform their work culture amplifying psychological safety…
Expertise:
Psychological Safety
Leadership
Culture
Contact me
Supercharging creativity and innovation
Make Happy celebrates creativity and innovation! I love challenging ideas, stretching imagination and taking risks. Make Happy exists on the belief that organisations ultimately hold…
Expertise:
creativity
entrepreneurship
innovation
Contact me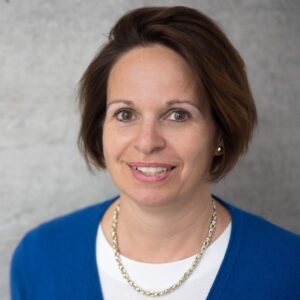 Executive Coach, Mentor & Consultant | Leader & people developer committed to helping individuals & teams thrive through change and maximize potential | Passionate about Diversity & Inclusion
Blending the best of my background to serve you. I am a leadership and transition coach, mentor, and consultant. My work blends 30+ years of…
Expertise:
Leadership
Career Transitions
Change Management
Contact me