Boosting agile transformation: unlearn, rethink and rebuild together!
Patrycja Pielaszek is a forward-thinking innovation leader and entrepreneur with an extensive track record in communications and digital strategies as well as a broad experience in…
Expertise:
Transformation
Innovation
New Work
Contact me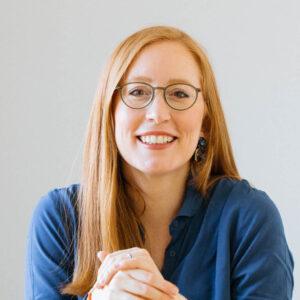 Setting teams and first-time leaders up for success!
As a consultant for team and organisational development and founder of The Globe Team, Katrin Grunwald accompanies clients in team development activities, coaching of first-time leaders and…
Expertise:
Team development
First-time leadership
International teams
Contact me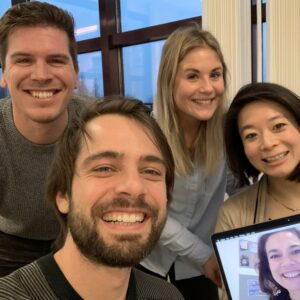 We help employees and teams experiment towards their ideal experience of work.
At Prototype You we build human-centric organisations that give their people freedom, trust and mandate to shape their work experience themselves. Organisations that dare to…
Expertise:
peer-to-peer learning journeys
work design
career design
Contact me
Systemic Leadership and Team Coach
As an ICF-certified coach, I specialize in aiding ambitious leaders and their teams of SMEs to push forward and succeed in today's VUCA world. In my…
Expertise:
Leadership
Reinvention
Team
Contact me
Experienced Facilitator, Agile Coach
Passionate about bringing people together to share ideas, uncover insights, and create a future we desire. I enjoy delivering, designing, and finding purposeful team &…
Expertise:
Agile
Leadership
People Management
Contact me
Supercharging creativity and innovation
Make Happy celebrates creativity and innovation! I love challenging ideas, stretching imagination and taking risks. Make Happy exists on the belief that organisations ultimately hold…
Expertise:
creativity
entrepreneurship
innovation
Contact me
Career & Leadership certified Coach and Trainer, Personal Branding Strategist ¦ Career Reinvention, Evolution & Ethical Leadership
As a Certified Professional Co-Active Coach and Personal Branding Strategist I am active in the fields of leadership, personal branding and career development since more…
Expertise:
Career Dev
Leadersip
Interpersonal skills
Contact me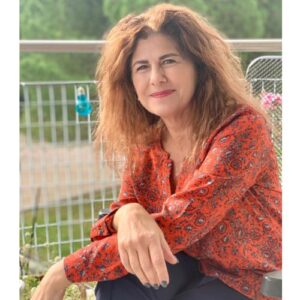 Experienced Leadership Coach, Workshop facilitator, D&I
Your Business Coach/ Mentor/Facilitator and Trainer After a solid 32 years corporate life, I followed my passion of coaching, facilitating workshops and training Professioals&Leaders, empowering…
Expertise:
Leadership
Business Coach
Facilitator
Contact me
Award winning Mental Health Coach, Consultant and Trainer
I am passionate about your peoples' mental health & wellbeing
Expertise:
Mental Health
Wellbeing
Mentally Healthy Leadership
Contact me
Connecting Teams and Bringing innovation to life
A Design Thinker, passionate about Innovation, AI, Product Design and Digital Transformation. Connecting the dots to make innovation happen!  With a proven track record in…
Expertise:
innovation
product and service design
design thinking
Contact me