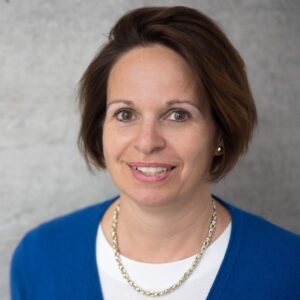 Executive Coach, Mentor & Consultant | Leader & people developer committed to helping individuals & teams thrive through change and maximize potential | Passionate about Diversity & Inclusion
Blending the best of my background to serve you. I am a leadership and transition coach, mentor, and consultant. My work blends 30+ years of…
Expertise:
Leadership
Career Transitions
Change Management
Contact me
Award winning Mental Health Coach, Consultant and Trainer
I am passionate about your peoples' mental health & wellbeing
Expertise:
Mental Health
Wellbeing
Mentally Healthy Leadership
Contact me
Systemic Leadership and Team Coach
As an ICF-certified coach, I specialize in aiding ambitious leaders and their teams of SMEs to push forward and succeed in today's VUCA world. In my…
Expertise:
Leadership
Reinvention
Team
Contact me
Mental Wellbeing Strategist and Communication Trainer
Passionate about prevention through the power of education, I offer mental wellbeing strategy guidance to organizations. How? With mental wellbeing workshops and communication trainings. I'm…
Expertise:
Mental Wellbeing
Communication
Assertiveness Coaching
Contact me
Multilingual Coach/Consultant/Facilitator/Marathon-runner
I am Andreas, a mentally agile, curious & values-driven HR/L&D/People Leader, marathon-runner & consultant with experience in operating at strategic & operational level in a…
Expertise:
Leadership
Intercultural Communication
Consulting
Contact me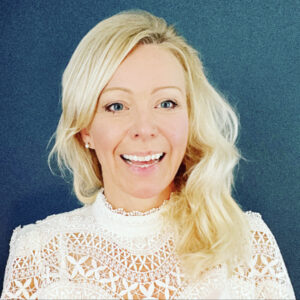 With a passion for brain health and cognitive performance optimisation, I strive to inspire positive change at individual, organisational and societal level. As the Founder…
Expertise:
Applied Neuroscience
Wellbeing
Change Management
Contact me
Hybrid Work & Employee Experience Expert
Co-creative change catalyst - helping individuals, organizations and eco-systems evolve with technology & new organizational approaches.
Expertise:
Hybrid Workplace
Organizational Development
Leadership
Contact me
Strategy and Innovation Consultant, Trainer and Facilitator
I am a change enthusiast who focuses on empowering leaders to tap into the full potential of their teams. Whether in Design Sprint, with OKR,…
Expertise:
Innovation & Business Strategy
Team Development & Leadership Training
Agile Methods inkl. LEGO® SERIOUS Play®
Contact me
Accelerator & startup coach, speaker, MC & Story-teller. I have essentially spent the last 10+ years supporting, advising, coaching, challenging and allowing innovators and entrepreneurs…
Contact me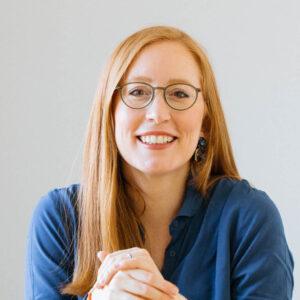 Setting teams and first-time leaders up for success!
As a consultant for team and organisational development and founder of The Globe Team, Katrin Grunwald accompanies clients in team development activities, coaching of first-time leaders and…
Expertise:
Team development
First-time leadership
International teams
Contact me
Boosting agile transformation: unlearn, rethink and rebuild together!
Patrycja Pielaszek is a forward-thinking innovation leader and entrepreneur with an extensive track record in communications and digital strategies as well as a broad experience in…
Expertise:
Transformation
Innovation
New Work
Contact me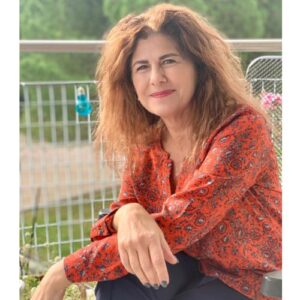 Experienced Leadership Coach, Workshop facilitator, D&I
Your Business Coach/ Mentor/Facilitator and Trainer After a solid 32 years corporate life, I followed my passion of coaching, facilitating workshops and training Professioals&Leaders, empowering…
Expertise:
Leadership
Business Coach
Facilitator
Contact me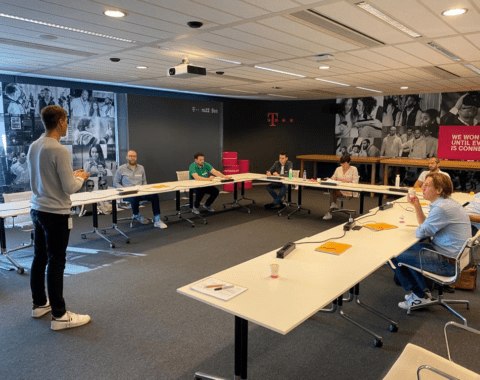 Our solution for up/reskilling, engaged people and the right people at the right place within…

Lego Serious Play (LSP) can be used to analyse and align strategy. The Lego Serious…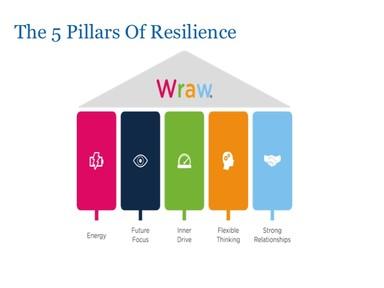 Do you want to proactively support the resilience and wellbeing of your team? Enable them…

The lines between "at work" and "at leisure" are increasingly blurred and it's having an…
Creating a diverse, equitable and inclusive environment increases employee engagement by over 60%. And still,…
What makes an effective team? Daniela reveals insights about research conducted at Google and what…
Failure happens all around us. Daniela provides insights on why failure is not the opposite…
Does your team tend do loose focus during meetings? Is it hard to stick to…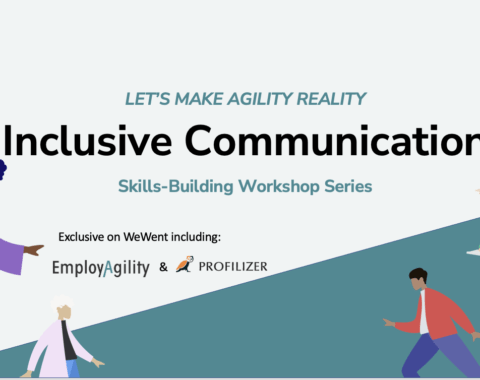 Successful agile collaboration needs an inclusive working environment in which diverse ideas are embraced and…