Highly motivated and passionate leadership coach and facilitator
After 14 years of hands-on experience in the financial industry as a senior sales executive and wealth manager, I decided to focus on what matters…
Expertise:
Executive Coaching
Relaxation and Meditation Skills
Rising Female Talent
Contact me
Executive Assistant with over 10 years of experience providing thorough and skillful administrative support to senior executives.
Expertise:
Digital Marketing | Hybrid Work
Contact me
Transformation Expert | Metaverse Strategist
Meta… what? I'm here to help you cut through the metaverse hype and find opportunities for organizations to take part in the next stage of…
Expertise:
strategy
technology
organization
Contact me
I help you to leverage the impact of your work.
Dr. Myriam Hadnes is an esteemed facilitator and trainer specializing in leadership through facilitation. With a PhD in behavioral economics, she offers a unique blend…
Contact me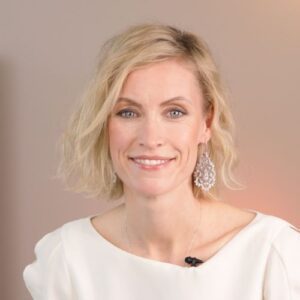 Leadership Coach & Corporate Affairs Consultant
HEIDI HAUER is a leadership coach, communications consultant, holistic health expert, entrepreneur, author, speaker, and podcast host. Her mission is to encourage and equip change…
Expertise:
Female Leadership
Corporate Communications
Resilience & Wellbeing
Contact me
Play Wizard, Conscious Arsonist
For 15 years I've been holding the space for people to try, discover and learn to design and play together for a conscious, unified and…
Expertise:
Leadership
Communication
Strategy
Contact me
Multi Award Winning Leadership Coach & Trainer
★Unlock your organization's full potential with Anna, a multi-award winning expert in corporate transformation and executive coaching. With over 25 years of global experience across…
Expertise:
Leadership
Neuroscience
Coaching
Contact me
Unlock potential, boost your professional and personal growth
Carmen is an accredited and certified corporate coach, trainer and facilitator with a deep love for people and a gift for Mindset transformation for organizations…
Expertise:
Professional Development
Leadership
Coaching
Contact me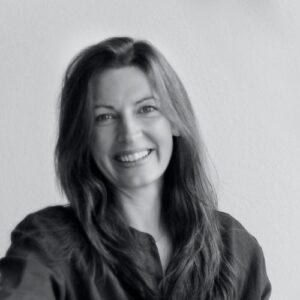 Healthy & happy employees ➡️ successful companies
In my work as a YogaTeacher and Breath Instructor i am helping people achieve relaxation by reestablishing a functional breathing pattern. The practice of conscious…
Expertise:
Breath Coach; Yoga Instructor; Project Manager
Contact me
During this workshop I will share general information about the Swiss job market, the learnings…
How well is your organization prepared to act in an environment of increasing speed, complexity,…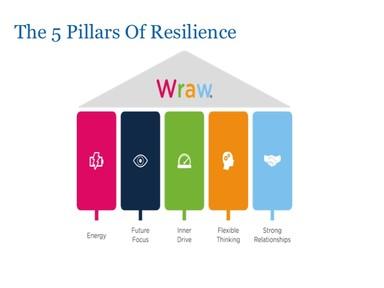 Do you want to proactively support the resilience and wellbeing of your team? Enable them…

Most of us tend to take care of their happiness in their private lives but…

Did you know that 82% of leaders fail in new positions because they didn't build…
In this branding workshop the Brand Framework Canvas is used. This helps leaders identify all…
Our solution for getting energized employees, connection within the team and a fun and inspiring…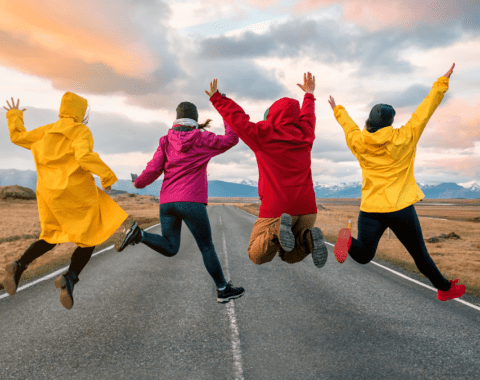 In today's 24/7 environment, the constant pressure to perform means organizations are asking more of…
Bias whether unconscious or deliberate holds people back from reaching their full potential. In this…