Boosting agile transformation: unlearn, rethink and rebuild together!
Patrycja Pielaszek is a forward-thinking innovation leader and entrepreneur with an extensive track record in communications and digital strategies as well as a broad experience in…
Expertise:
Transformation
Innovation
New Work
Contact me
Upskilling people leaders to drive EmployAGILITY
The key to business agility is the ability of the people in the business to adapt to changing circumstances.  Ask yourself this: Do the leaders,…
Expertise:
EmployAGILITY
Inclusive Leadership
Agility
Contact me
Executive Coach and Keynote Speaker
Daniela Landherr is the former Head of Talent Engagement at Google, now executive coach, who inspires leaders to transform their work culture amplifying psychological safety…
Expertise:
Psychological Safety
Leadership
Culture
Contact me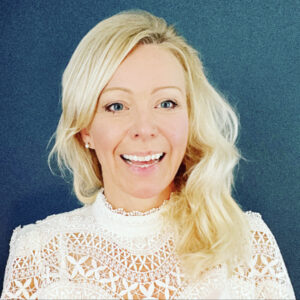 With a passion for brain health and cognitive performance optimisation, I strive to inspire positive change at individual, organisational and societal level. As the Founder…
Expertise:
Applied Neuroscience
Wellbeing
Change Management
Contact me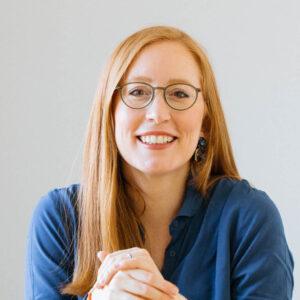 Setting teams and first-time leaders up for success!
As a consultant for team and organisational development and founder of The Globe Team, Katrin Grunwald accompanies clients in team development activities, coaching of first-time leaders and…
Expertise:
Team development
First-time leadership
International teams
Contact me
Supercharging creativity and innovation
Make Happy celebrates creativity and innovation! I love challenging ideas, stretching imagination and taking risks. Make Happy exists on the belief that organisations ultimately hold…
Expertise:
creativity
entrepreneurship
innovation
Contact me
Multilingual Coach/Consultant/Facilitator/Marathon-runner
I am Andreas, a mentally agile, curious & values-driven HR/L&D/People Leader, marathon-runner & consultant with experience in operating at strategic & operational level in a…
Expertise:
Leadership
Intercultural Communication
Consulting
Contact me
Helping bright minds work better | Expert in Performance and Well-being
You've hired the best brains in your industry, now let's create workplaces where they can perform at their best. I design and deliver interventions that…
Expertise:
wellbeing
teamwork
productivity
Contact me
Hybrid Work & Employee Experience Expert
Co-creative change catalyst - helping individuals, organizations and eco-systems evolve with technology & new organizational approaches.
Expertise:
Hybrid Workplace
Organizational Development
Leadership
Contact me
Mental Wellbeing Strategist and Communication Trainer
Passionate about prevention through the power of education, I offer mental wellbeing strategy guidance to organizations. How? With mental wellbeing workshops and communication trainings. I'm…
Expertise:
Mental Wellbeing
Communication
Assertiveness Coaching
Contact me
Accelerator & startup coach, speaker, MC & Story-teller. I have essentially spent the last 10+ years supporting, advising, coaching, challenging and allowing innovators and entrepreneurs…
Contact me
Connecting Teams and Bringing innovation to life
A Design Thinker, passionate about Innovation, AI, Product Design and Digital Transformation. Connecting the dots to make innovation happen!  With a proven track record in…
Expertise:
innovation
product and service design
design thinking
Contact me
This 1-day workshop is aimed at international teams who are working remotely in order to…
Join The Leadership Foundation Programme and get: 2-hour online video calls with Katrin and a…
The Lego Serious Play (LSP) process is designed to increase empathy and understanding between participants,…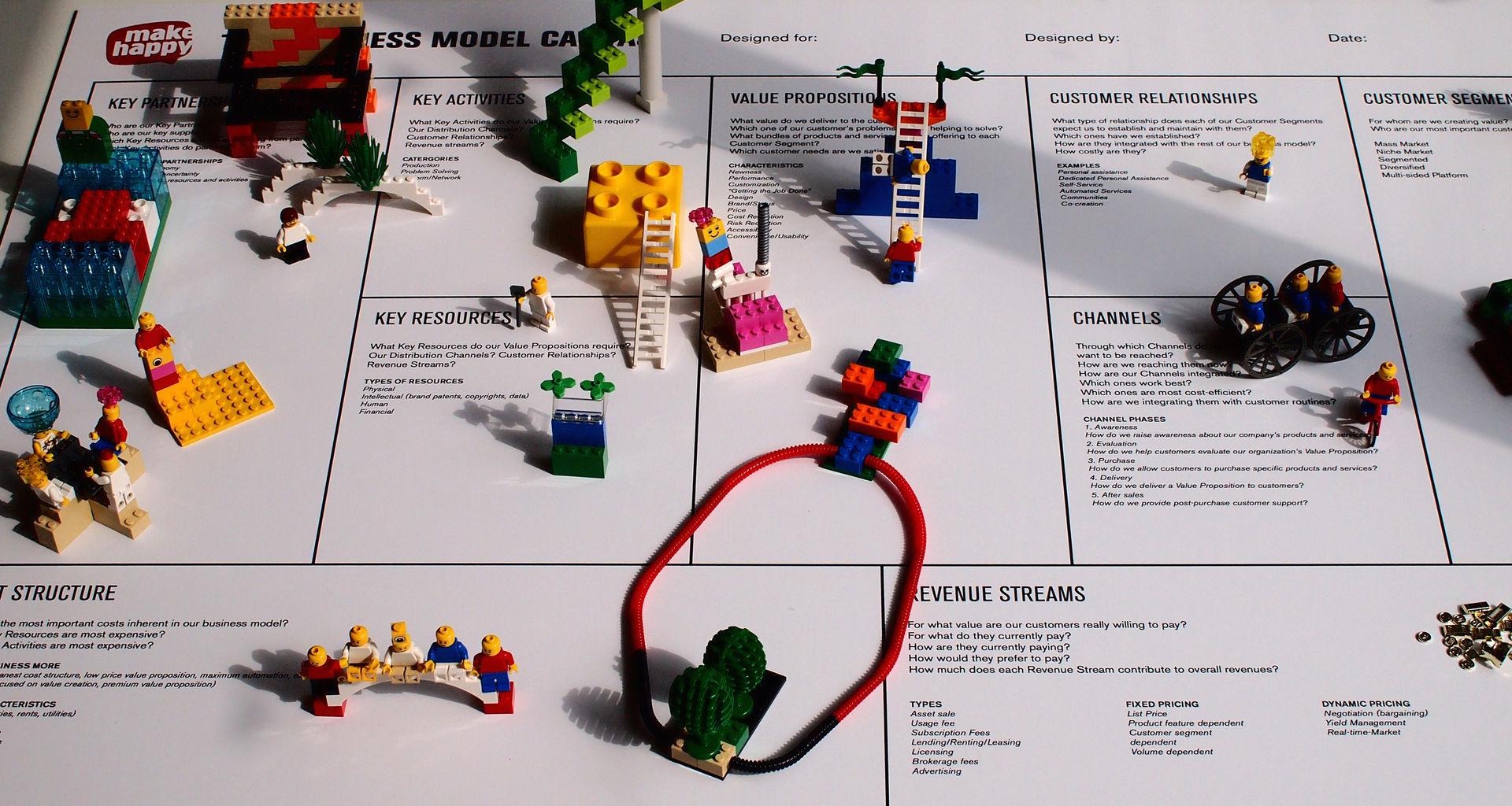 Open up communication, eliminate hierarchies, and generate fresh ideas through 'building' and storytelling using LEGO…
Interactive collaborative learning on wellbeing - blended learning 6-8 modules with Small groups to collaborate…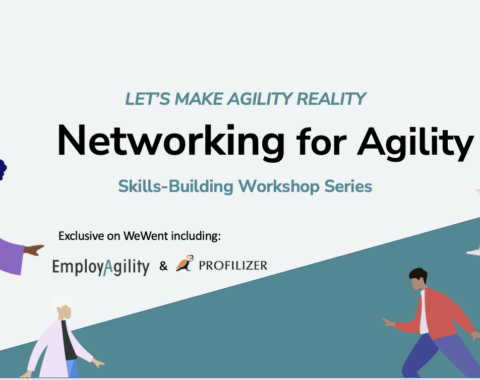 Power up your networking skills for more personal agility and business agility. This workshop is…

Our solution for productive, happy and energized employees who collaborate well within their teams. Where,…

Technology is an important tool to augment the human experience. But we often forget that…
Walk the talk - be the role model . Guiding your teams through the bad…