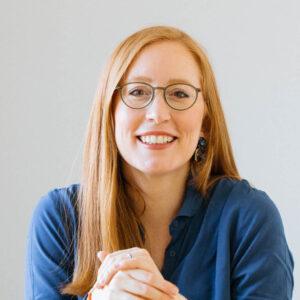 Setting teams and first-time leaders up for success!
As a consultant for team and organisational development and founder of The Globe Team, Katrin Grunwald accompanies clients in team development activities, coaching of first-time leaders and…
Expertise:
Team development
First-time leadership
International teams
Contact me
Happiness at Work Expert, TEDx Speaker, Workshop Leader
As a Happiness at Work Expert, I support teams to create a positive work environment which translates to better productivity and performance. ➡️ MAIN EXPERTISE…
Expertise:
Happiness at Work
Positive Leadership
Positive Psychology
Contact me
Boosting agile transformation: unlearn, rethink and rebuild together!
Patrycja Pielaszek is a forward-thinking innovation leader and entrepreneur with an extensive track record in communications and digital strategies as well as a broad experience in…
Expertise:
Transformation
Innovation
New Work
Contact me
Upskilling people leaders to drive EmployAGILITY
The key to business agility is the ability of the people in the business to adapt to changing circumstances.  Ask yourself this: Do the leaders,…
Expertise:
EmployAGILITY
Inclusive Leadership
Agility
Contact me
Corporate Trainer, Author, Coach , Keynote speaker. Tedx Speaker and specialist in resilent and agile cultures.
I am passionate about humans and their impact in the workplace and that is why I founded HumanForce, a consultancy that supports companies to build…
Expertise:
leadership
health
emotional intelligence
Contact me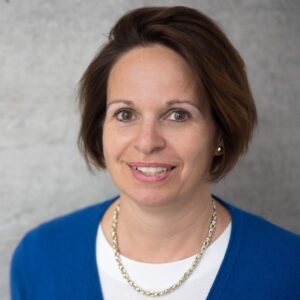 Executive Coach, Mentor & Consultant | Leader & people developer committed to helping individuals & teams thrive through change and maximize potential | Passionate about Diversity & Inclusion
Blending the best of my background to serve you. I am a leadership and transition coach, mentor, and consultant. My work blends 30+ years of…
Expertise:
Leadership
Career Transitions
Change Management
Contact me
Accelerator & startup coach, speaker, MC & Story-teller. I have essentially spent the last 10+ years supporting, advising, coaching, challenging and allowing innovators and entrepreneurs…
Contact me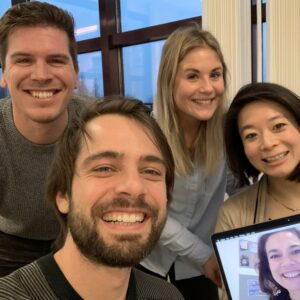 We help employees and teams experiment towards their ideal experience of work.
At Prototype You we build human-centric organisations that give their people freedom, trust and mandate to shape their work experience themselves. Organisations that dare to…
Expertise:
peer-to-peer learning journeys
work design
career design
Contact me
Mental Wellbeing Strategist and Communication Trainer
Passionate about prevention through the power of education, I offer mental wellbeing strategy guidance to organizations. How? With mental wellbeing workshops and communication trainings. I'm…
Expertise:
Mental Wellbeing
Communication
Assertiveness Coaching
Contact me
Connecting the dots through facilitation
Andreia is passionate about connecting the dots between Strategy and Leadership, she supports companies, teams and individuals on improving collaboration. Andreia brings more than 22…
Expertise:
Strategic Leadership
Culture
Contact me
Strategy and Innovation Consultant, Trainer and Facilitator
I am a change enthusiast who focuses on empowering leaders to tap into the full potential of their teams. Whether in Design Sprint, with OKR,…
Expertise:
Innovation & Business Strategy
Team Development & Leadership Training
Agile Methods inkl. LEGO® SERIOUS Play®
Contact me
Map and improve your business strategy. This workshop will focus on the different areas that…
Does your team tend do loose focus during meetings? Is it hard to stick to…
Lego Serious Play (LSP) can be used to analyse and align strategy. The Lego Serious…
This training is for HR professionals, coaches and consultants who want to use the Profilizer…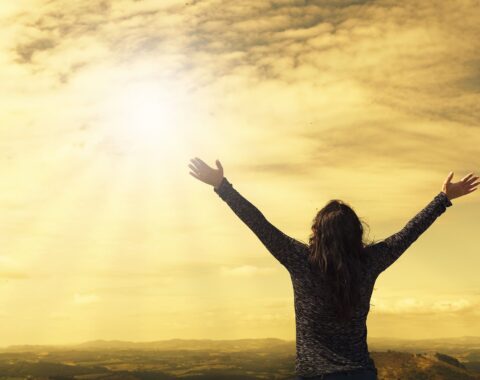 In this webinar participants discover why lifelong employability is something we should all be doing…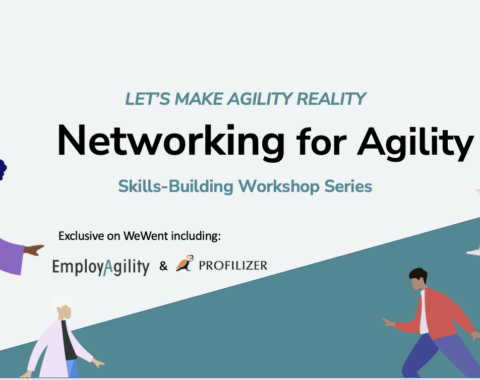 Power up your networking skills for more personal agility and business agility. This workshop is…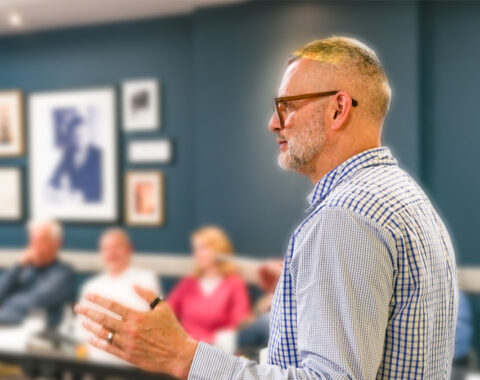 This workshop will utilise the Make Happy Culture Canvas. This is a framework to help…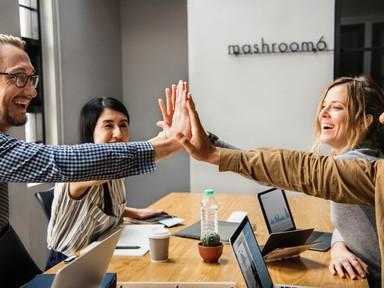 This 1,5 days workshop is aimed at international teams who are about to start working…

The game rules are changing! We are becoming more flexible at work. This is great…