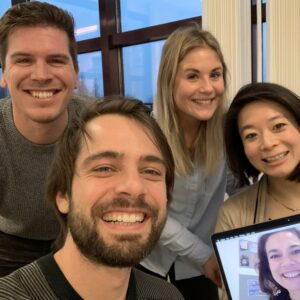 We help employees and teams experiment towards their ideal experience of work.
At Prototype You we build human-centric organisations that give their people freedom, trust and mandate to shape their work experience themselves. Organisations that dare to…
Expertise:
peer-to-peer learning journeys
work design
career design
Contact me
Hybrid Work & Employee Experience Expert
Co-creative change catalyst - helping individuals, organizations and eco-systems evolve with technology & new organizational approaches.
Expertise:
Hybrid Workplace
Organizational Development
Leadership
Contact me
Strategy and Innovation Consultant, Trainer and Facilitator
I am a change enthusiast who focuses on empowering leaders to tap into the full potential of their teams. Whether in Design Sprint, with OKR,…
Expertise:
Innovation & Business Strategy
Team Development & Leadership Training
Agile Methods inkl. LEGO® SERIOUS Play®
Contact me
Personal and organisational development go hand-in-hand!
Enthusiastic coach, trainer, mentor and facilitator with a holistic approach to people & organisational development. Leading Yourself Step into your most resilient and resourceful self…
Expertise:
Self-Leadership
Career Transition
Team Culture
Contact me
Experience inclusion and team engagement and communication consultant and facilitator
I make connections so that change can happen. I help professionals and entrepreneurs lead with empathy and inclusion to create engagement and eliminate team drama.…
Expertise:
Diversity and Inclusion
Leadership Coaching
Cross Cultural Communication
Contact me
Multilingual Coach/Consultant/Facilitator/Marathon-runner
I am Andreas, a mentally agile, curious & values-driven HR/L&D/People Leader, marathon-runner & consultant with experience in operating at strategic & operational level in a…
Expertise:
Leadership
Intercultural Communication
Consulting
Contact me
Connecting the dots through facilitation
Andreia is passionate about connecting the dots between Strategy and Leadership, she supports companies, teams and individuals on improving collaboration. Andreia brings more than 22…
Expertise:
Strategic Leadership
Culture
Contact me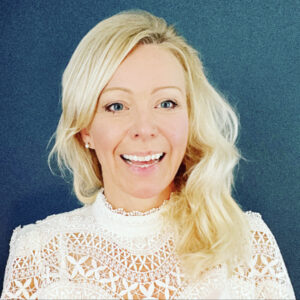 With a passion for brain health and cognitive performance optimisation, I strive to inspire positive change at individual, organisational and societal level. As the Founder…
Expertise:
Applied Neuroscience
Wellbeing
Change Management
Contact me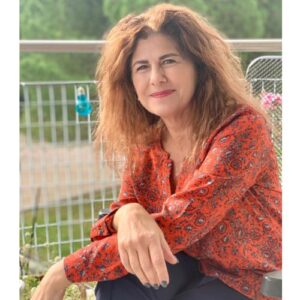 Experienced Leadership Coach, Workshop facilitator, D&I
Your Business Coach/ Mentor/Facilitator and Trainer After a solid 32 years corporate life, I followed my passion of coaching, facilitating workshops and training Professioals&Leaders, empowering…
Expertise:
Leadership
Business Coach
Facilitator
Contact me
Career & Leadership certified Coach and Trainer, Personal Branding Strategist ¦ Career Reinvention, Evolution & Ethical Leadership
As a Certified Professional Co-Active Coach and Personal Branding Strategist I am active in the fields of leadership, personal branding and career development since more…
Expertise:
Career Dev
Leadersip
Interpersonal skills
Contact me
FUN (FuckUp Nights) is a global movement and event series that shares stories of professional…

Take the famous Shake Up The Workplace! concept to your organization. Deep dive into the…
According to Forbes, reinvention is the skill to teach our children. But, what about us?…
Do you want to co-create with your team a well-working hybrid work environment? This 3-hour…
It feels like the world is spinning faster and faster. It is not just busy…
Did you know that 82% of leaders fail in new positions because they didn't build…
Join The Leadership Foundation Programme and get: 2-hour online video calls with Katrin and a…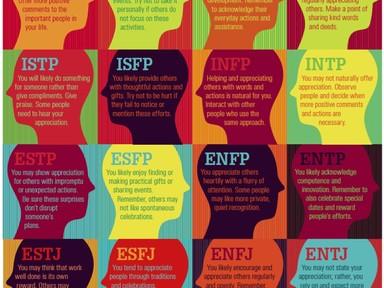 An engaging and stimulating event using the globally recognized Myers Briggs Type Indicator to help…

Reunite back in the office stronger as ever and kick off the start of the…