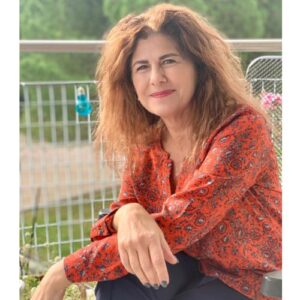 Featured

Verified

WeWent PRO
Experienced Business and Family Coach
Enthusiastic about empowering humans to take action and become resourceful. Accredited Business and Family coach, workshop facilitator, experienced&accredited mentor and speaker. First time author. After…
Expertise:
Leadership
Coach
Personal Development
Contact me
Featured

Verified

WeWent PRO
Career & Leadership certified Coach and Trainer, Personal Branding Strategist ¦ Career Reinvention, Evolution & Ethical Leadership
As a Certified Professional Co-Active Coach and Personal Branding Strategist I am active in the fields of leadership, personal branding and career development since more…
Expertise:
Career Dev
Leadersip
Interpersonal skills
Contact me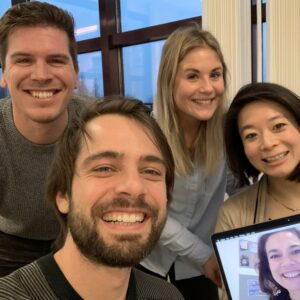 Featured

Verified

WeWent PRO
We help employees experiment towards their ideal work experience. So they can deliver their best work while maintaining energy, happiness and co-worker happiness.
Life is short enough as it is and work makes up a big chunk of it. It shouldn't be a cause of illness or…
Expertise:
personalised peer-to-peer learning journeys
work experience design
career design
Contact me
Corporate Trainer, Coach , Keynote speaker. Tedx Speaker and specialist in resilent and agile cultures.
I am passionate about humans and their impact in the workplace and that is why I founded HumanForce, a consultancy that supports companies to build…
Expertise:
leadership
health
emotional intelligence
Contact me
Experience inclusion and team engagement and communication consultant and facilitator
I make connections so that change can happen. I help professionals and entrepreneurs lead with empathy and inclusion to create engagement and eliminate team drama.…
Expertise:
Inclusion
Crosscultural communication
Leadership
Contact me
Personal and organisational development go hand-in-hand!
Enthusiastic coach, trainer, mentor and facilitator with a holistic approach to people & organisational development. Leading Yourself Step into your most resilient and resourceful self…
Expertise:
Self-Leadership
Career Transition
Team Culture
Contact me
I am a change enthusiast who resists having only one profession. After years in corporate roles, I now work as a facilitator, strategist, lecturer, and…
Expertise:
Business Strategy
Team Development
Agile Methods: Design Sprints | LEGO® SERIOUS PLAY® | Liberating Structures
Contact me
Boosting agile transformation: unlearn, rethink and rebuild together!
Patrycja Pielaszek is a forward-thinking innovation leader and entrepreneur with an extensive track record in communications and digital strategies as well as a broad experience in…
Expertise:
Transformation
Innovation
New Work
Contact me
Featured

Verified

WeWent PRO
Upskilling people leaders to drive EmployAGILITY
The key to business agility is the ability of the people in the business to adapt to changing circumstances.  Ask yourself this: Do the leaders,…
Expertise:
EmployAGILITY
Inclusive Leadership
Agility
Contact me
Systemic Leadership and Team Coach
As an ICF-certified coach, I specialize in aiding ambitious leaders and their teams of SMEs to push forward and succeed in today's VUCA world. In my…
Expertise:
Leadership
Reinvention
Team
Contact me
Featured

Verified

WeWent PRO
Multilingual Coach/Consultant/Facilitator/Marathon-runner
I am Andreas, a mentally agile, curious & values-driven HR/L&D/People Leader, marathon-runner & consultant with experience in operating at strategic & operational level in a…
Expertise:
Leadership
Intercultural Communication
Consulting
Contact me
This training is for HR professionals, coaches and consultants who want to use the Profilizer…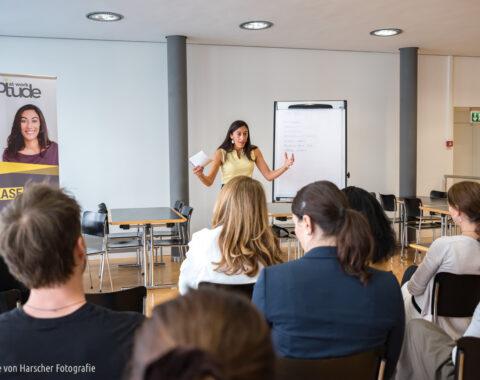 Most of us tend to take care of their happiness in their private lives but…
Lego Serious Play (LSP) can be used to analyse and align strategy. The Lego Serious…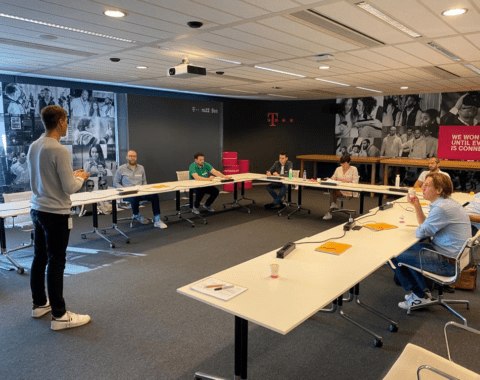 In short. We make your employees directors of their career development, and help them experiment…

As Nathaniel Branden says in his book "The Six Pillars of Self-Esteem": "The successful organization…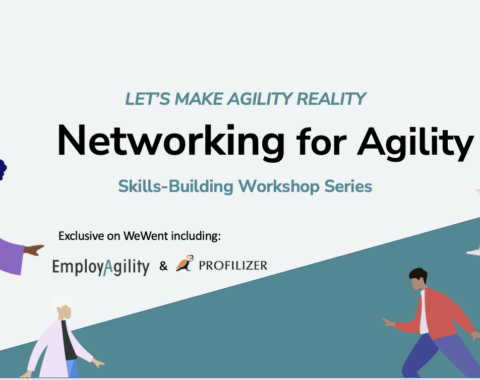 Power up your networking skills for more personal agility and business agility. This workshop is…
Does your team tend do loose focus during meetings? Is it hard to stick to…
What does a "successful career" look like in the 21st century and what needs to…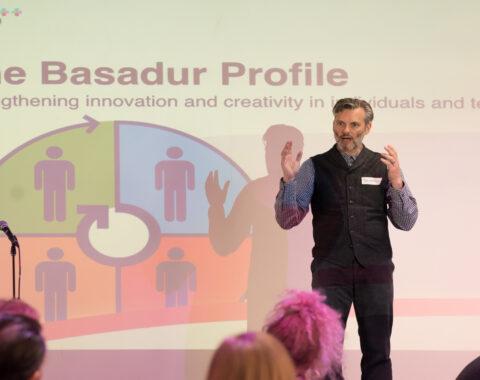 Deepen your understanding of your team members, to enhance how you operate and improve your…