Accelerator & startup coach, speaker, MC & Story-teller. I have essentially spent the last 10+ years supporting, advising, coaching, challenging and allowing innovators and entrepreneurs…
Contact me
Executive Coach and Keynote Speaker
Daniela Landherr is the former Head of Talent Engagement at Google, now executive coach, who inspires leaders to transform their work culture amplifying psychological safety…
Expertise:
Psychological Safety
Leadership
Culture
Contact me
Verified
Multilingual Coach/Consultant/Facilitator/Marathon-runner
I am Andreas, a mentally agile, curious & values-driven HR/L&D/People Leader, marathon-runner & consultant with experience in operating at strategic & operational level in a…
Expertise:
Leadership
Intercultural Communication
Consulting
Contact me
Verified
Supercharging creativity and innovation
Make Happy celebrates creativity and innovation! I love challenging ideas, stretching imagination and taking risks. Make Happy exists on the belief that organisations ultimately hold…
Expertise:
creativity
entrepreneurship
innovation
Contact me
Verified
Helping bright minds work better | Expert in Performance and Well-being
You've hired the best brains in your industry, now let's create workplaces where they can perform at their best. I design and deliver interventions that…
Expertise:
wellbeing
teamwork
productivity
Contact me
Verified
Career & Leadership certified Coach and Trainer, Personal Branding Strategist ¦ Career Reinvention, Evolution & Ethical Leadership
As a Certified Professional Co-Active Coach and Personal Branding Strategist I am active in the fields of leadership, personal branding and career development since more…
Expertise:
Career Dev
Leadersip
Interpersonal skills
Contact me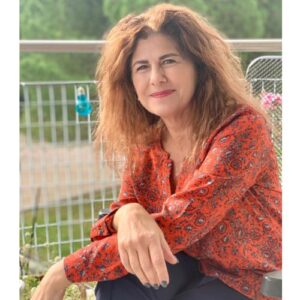 Verified
Experienced Leadership Coach, Workshop facilitator, D&I
Your Business Coach/ Mentor/Facilitator and Trainer After a solid 32 years corporate life, I followed my passion of coaching, facilitating workshops and training Professioals&Leaders, empowering…
Expertise:
Leadership
Business Coach
Facilitator
Contact me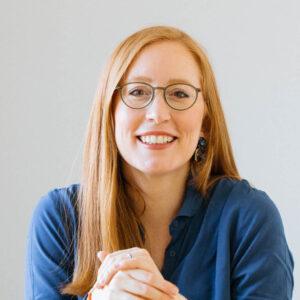 Verified
Setting teams and first-time leaders up for success!
As a consultant for team and organisational development and founder of The Globe Team, Katrin Grunwald accompanies clients in team development activities, coaching of first-time leaders and…
Expertise:
Team development
First-time leadership
International teams
Contact me
Verified
Strategy and Innovation Consultant, Trainer and Facilitator
I am a change enthusiast who focuses on empowering leaders to tap into the full potential of their teams. Whether in Design Sprint, with OKR,…
Expertise:
Innovation & Business Strategy
Team Development & Leadership Training
Agile Methods inkl. LEGO® SERIOUS Play®
Contact me
Verified
Connecting the dots through facilitation
Andreia is passionate about connecting the dots between Strategy and Leadership, she supports companies, teams and individuals on improving collaboration. Andreia brings more than 22…
Expertise:
Strategic Leadership
Culture
Contact me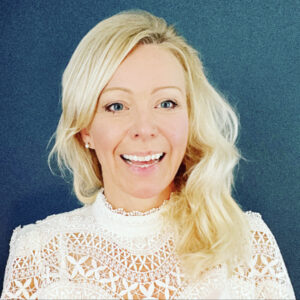 With a passion for brain health and cognitive performance optimisation, I strive to inspire positive change at individual, organisational and societal level. As the Founder…
Expertise:
Applied Neuroscience
Wellbeing
Change Management
Contact me
Verified
Personal and organisational development go hand-in-hand!
Enthusiastic coach, trainer, mentor and facilitator with a holistic approach to people & organisational development. Leading Yourself Step into your most resilient and resourceful self…
Expertise:
Self-Leadership
Career Transition
Team Culture
Contact me