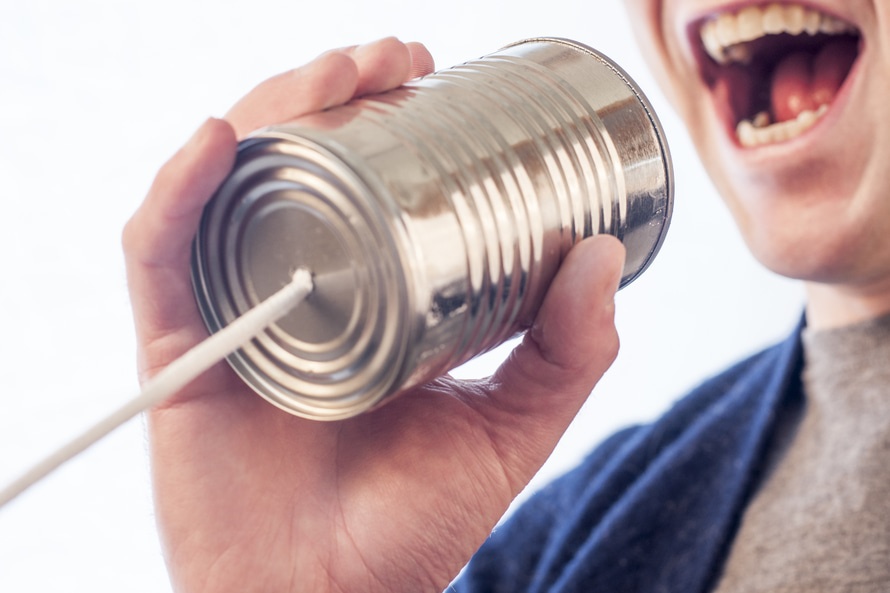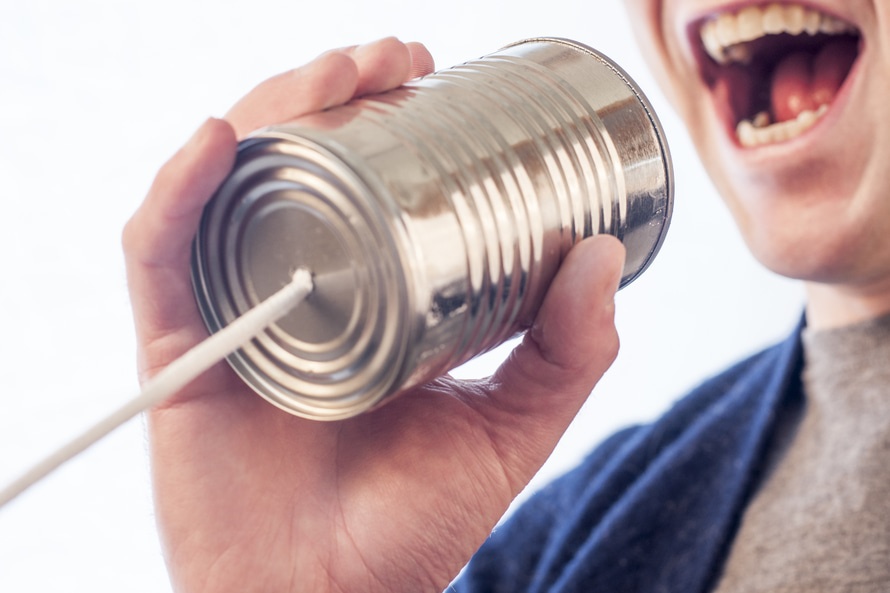 Content creation is the act of contributing content to any medium and most specifically to digital mediums for an audience in a specific context.
Every single team wants to have some fun and connect with coworkers whether it is outside-of-the-office corporate teams or online events, it will surely have event attendees. Each of us has however different needs and ideas in mind. I and my team wanted to get a unique experience, learn something new and share the moment together right after any post-event or future events that will be going to take place. With those clear objectives, our search began starting from plotting the event planners, doing the social media posts, and production method that will help the event planners get the best and most unique idea they can share. As a result, we realized that especially relevant offers have few things in common. Do you want to know what it takes to create an offer that grabs the attention? I have prepared some advice on creating content for your team event in 3 simple steps.
Let me share with you the main steps to market your team event and encourage people to book your team experience:
STEP 1: Set the mood and encourage us to click for more!
The title is the first thing that we see, so start with a hook. Is it exciting enough? Unique? Does it offer the experience we are looking for? Make sure the title of your team event invites your audience to explore more. It should describe your offer in the shortest and best possible way. Make it sound attractive, maybe even surprising, and up your customer's appetite for more!
STEP 2: Paint the picture and show what to expect!
Provide all valuable information people may look for in a content
Bookers that most likely are going to purchase team activities want to get all information possible at first. They want to know: what they can expect, and how to prepare and get there with their team. As a result, they want to feel confident they chose what matches their needs best. First, ensure you provide a detailed description: what is included, duration of the activity, number of participants and additional service, etc. If you can't give the team equipment or food, make sure you mention it as well. A good level of detail helps your customer introduce the idea to the team. It also allows users to find and book your event quickly.
Prove your offer with visuals
Visual content and rich language help paint a picture of the experience being offered. That will build excitement and increase your chances of landing another sale. Pictures and videos are what will keep people on your page. Visual elements of your offer will attract more people, and build the credibility of your service. Make sure your visuals convince us, that we made the right choice. And lastly, use your own pictures wherever possible. Real people, doing real things.
Build even more exciting content
After you gave us all the info about your team activity, pick up the line that describes your offer best and spice it up.
Event Overview. Keep your description Short, Simple, and Smart!
Share with us what is the idea of the team activity, as well as what kind of team should get engaged with that. Remember to mention the result and reason for the activity (get to know each other, team building, crazy time together, overcoming boundaries, etc.). Bring some humor here and leave your audience with something they will remember and bring to their team meeting agenda.
STEP 3: Tell stories from your customer's experience!
We also want to allow sharing of first-hand stories and enthusiasm after the team events. Encourage your clients, to share and recommend your service to the broader bookers community. It has been proven that people are very likely to check the rates and reviews section to validate their choices. We want to feel comfortable inviting our friends or colleagues. Therefore you should work on your rating section from the very beginning.
In conclusion, content creation rules are simple:
The more you showcase and say about your offer – the more confident and excited your potential attendees become. The more passionate about team experience they become – the more likely they will choose to spend their precious team time with you!